How much does a Basic website cost?
In 2019 prices may vary. We try and break it down as best we can for you so that we can do the best job for you.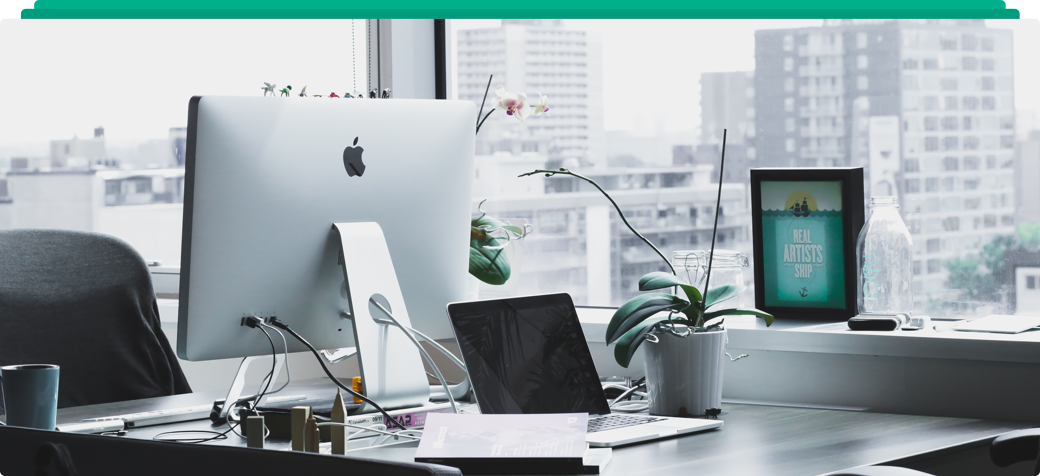 For Small Businesses and Individuals
For the more basic websites, the prices are much lower. RedTalkers offers a couple options for this. You can let us set you up a business model with a CMS (such as Joomla) software, and some great online tools, and then allow you to manage the website yourself. Let us take care of the technical stuff, and you can handle the less demanding portions on your own.
This option can still, at times, require some coding and web development knowledge. Those with a moderate knowledge, however, should be able to make this cheaper rout work for them if they have the time.
For those who are less comfortable with their web development knowledge, don't sweat the small stuff. Let us handle it for you. The simple designs are still attractive and aesthetically pleasing, but we keep them less involved to save the client money. Some of the simplest designs can act, essentially, as an online brochure with contact information and other relevant content. These options do not always allow you to interact directly with the customer in a real time conversation, but it can easily include an e-mail or phone number. By the same token, these websites might not allow the customer to purchase a product directly from the page, but can offer them the information they need to reach you and your business.
In short, this option will give your business an essential online presence, without going so in-depth that it empties your pocket book. They will still be SEO friendly and allow you to claim a spot in the search engines, allowing you to reach the internet world with your product.