How much does a Custom website cost?
In 2019 prices may vary. We try and break it down as best we can for you so that we can do the best job for you.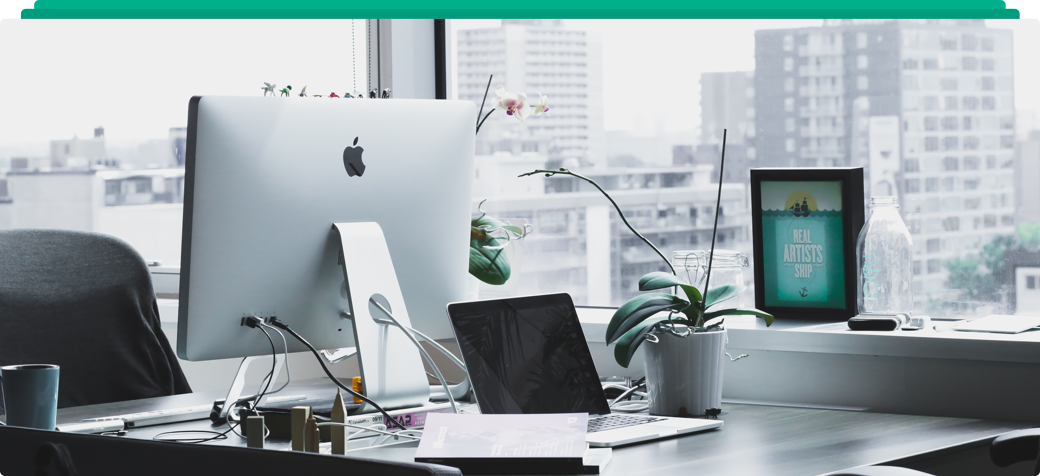 For large Businesses or businesses that solely drive on the web
If you are in the market for a larger and more unique website, with the most advanced functions, RedTalkers can offer you a wide range of options. From blogging, e-commerce, social networking, and beyond. We will spend all the extra time we need to be sure this website is as polished as time can make it. These types of websites are ideal for large businesses looking to start up on their internet adventure.
Though prices may range to les, or even more depending on the needs and requests of the business, this is a good range to expect. Some of the most popular sites, such as Facebook, fall inside this price range. This type of website may be built from the ground up, hand codded and extremely customized. We will incorporate any programs or software we need to on a site of this scale.
The result will be a one of a kind website unlike anything else out there on the internet today. It will grab the attention of the customer and leave them wanting more. These projects will take months of planning, research, development, and so on. Expect multiple tests, quality checks, and beta tests.
Though the price tag might give you pause, remember the best websites take a lot of time. Like any other work, time is money. We try and offer each client what is ideal for them, finding a balance between needs and budget.