How much does a E-Commerce Websites cost?
In 2019 prices may vary. We try and break it down as best we can for you so that we can do the best job for you.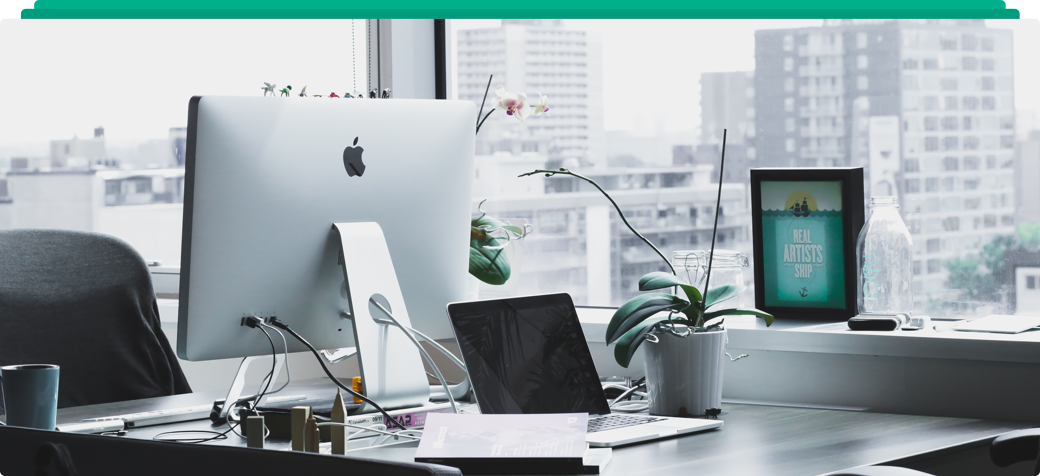 E-commerce websites are defined as a website with he ability to add products and transact business online. With an e-commerce site you can accept payment online, facilitate shipping or delivery of the product, contact customers in real time, and such needed features.
These websites can have dozens of different options and price ranges. The simplest options would include something like a single button taking customers to Paypal to make their purchase. A website in this vein might run from $50-$500 depending on the details of what else is required on the page.
The more details you add, the more time it takes the developer, and thus the higher the cost. The simplest of additions, such as e-mail options, adding products, inserting shipping options, or anything of the sort, will increase the time and price of your website.
The basic E-commerce website starts of around $20,000 and can go upwards from that point depending on the needs of the site owner. Part of this expense includes support after launch, help with educating the site owner if needed and such requirements. The server has to be set up, accounts have to be set up, the payment process has to be stabilized, and general transaction and/or shipping.
If a site owner already knows much of how to do what is needed, this can dramatically decreases the time required by RedTalker staff, and thus the price of the website.