How much does a Medium website cost?
In 2019 prices may vary. We try and break it down as best we can for you so that we can do the best job for you.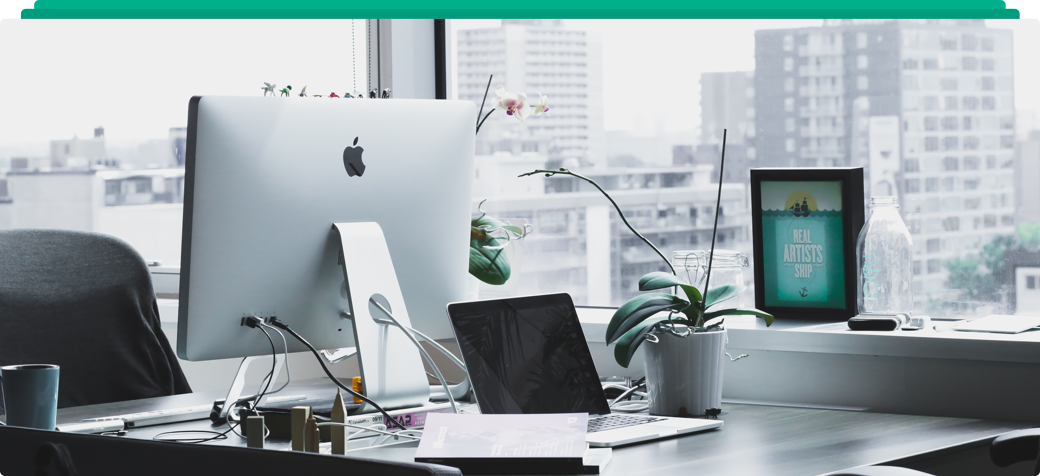 For Medium Sized Businesses
Pricing includes a multitude of service, from technical support, making phone calls, office space, after launch support, and naturally the work itself. The level of aesthetics on your website, the CMS used, and other factors will play into the price. The average website can be expected to average somewhere around $10,000. This includes tech support before and after launch, custom artwork, management and updating of content, an endless number of pages as needed, writing, editing, and so forth.
With a professional site, comes a lot of future changes and maintenance. At RedTalkers we fit every customer with a CMS that will allow them to do a majority of these changes, saving them from the requirement of paying an hourly rate for a professional to do simple tasks such as add posts, pages, or content. Social interaction with customers will also be possible through this media and the ability to present your audience with relevant content.
Options such as e-commerce websites, blogs, personal websites, real-estate websites, should easily fall into this price range.
These sites will be SEO friendly, compatible through a wide variety of devices such as PC, tablet, or phone, and will be professionally designed with user friendly interfaces.