How much does a website cost?
In 2019 prices may vary. We try and break it down as best we can for you so that we can do the best job for you.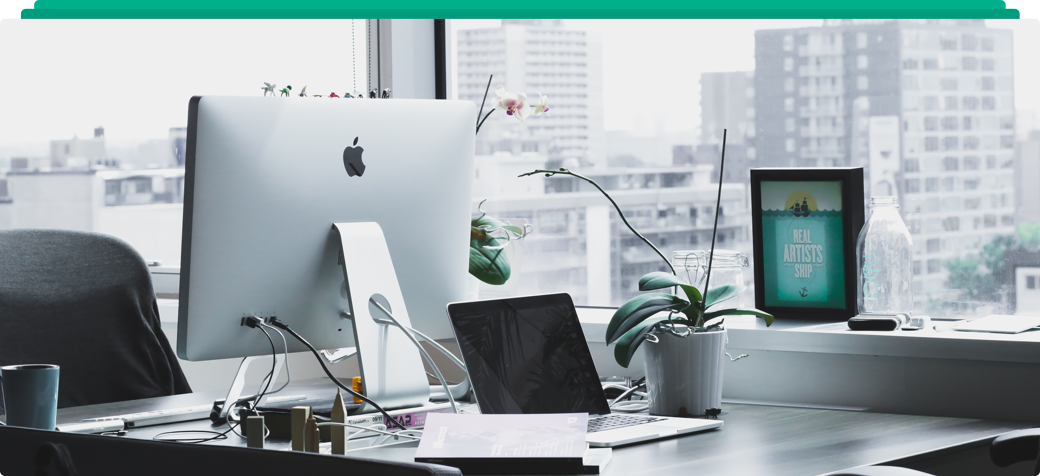 Websites are virtual representatives of the brands that they carry. This, by nature, means that not all websites are created equal! They cater to different crowds with different products and purposes, and so will vary in price as greatly as they vary in function. At RedTalkers our hourly rate is $100, a fair yet competitive rate for professional web design and development. We also offer special discounts for partner companies, non-profits, and partner projects if applicable. The price breakdowns on other pages are based on this hourly rate, wages and overhead, and the long-term goal of proper communication and support of our clients. Keep in mind, however, these pricing tables are only guidelines. We will work as efficiently and quickly as possible, without compromising on quality and attention to detail.
In the ever-expanding virtual world of today, every business needs a website. The internet is a world of opportunity that you can't afford to miss out on. Traditionally, companies pour their investments into renovations or expansions, but today a fraction of the cost could be put into a website and gain even greater returns.
With RedTalker's hourly rate of $100, we can create website price estimates that allow you to know what you are getting yourself into right off the bat. This hourly rate will include the design, set up, and future maintenance of the site if requested. To cut down on delays it is a good idea to know, beforehand, where you will get the content and media for your website, as well as what features you will want.
At RedTalkers we start off on the assumption that all websites will be made responsively, allowing them to be viewed on all platforms such as PC, tablet, phone, etc.… This will be done by utilizing CMSs' such as Joomla. This is especially important now that Google ranks down any site that is not mobile friendly. CMSs' ensure that this problem can be avoided and guarantee that you will be able to make changes to your website whenever need, even after its launch.
As we have mentioned previously, the price of any website will fluctuate greatly depending on the needs and requests of the owner. The domain name itself can cost anywhere from $10-$100 per year. Hosting can be as much as $100 a month. Then, depending on the design and development, you can expect another $2,500 - $10,000.
This will offer a new domain name, a secure hosting option, visual designs and imagery collection, a sitemap, and other features needed for a functional website.
Further features, such as a shopping cart with integration and programming can cost anywhere from $200 all the way up to $15,000. Content creation can range from $50 - $200 a page. Project management and information gathering will end up around $600 - $3,000.
Testing and training, $600 - $5,000.
Website Management, $75 - $150 a month.
All these features, combined, go into our overall costs when we estimate your website creation.